ቀላል መኪና ሾፌር
Job Overview
Salary Offer

As per Company Scale

Experience Level

Senior

Total Years Experience

4

Date Posted

March 25, 2020

Deadline Date

April 2, 2020
Job Requirement
Education:3ኛ ደረጃ መንጃ ፍቃድ
Work Experience:4 ዓመት እና ከዚያ በላይ
Construction Company experience is advantageous.
no.2
 Place of work:-on projects.
How to Apply
Interested applicants who fulfill the above requirements are invited to submit their CV and copy of non-returnable academic credentials, work experience, application and supporting documents in person to our Head office with the following address within seven Consecutive working days.
MESAY OLI GENERAL CONTRACTOR
Administration and Human Resource Development Dep't.
Head office Nifasilk Lafto sub city, Sarbet around in front of Vatican Embassy
For more information call: 011-3720076/0913412530 Fax: +25111-372-4834
E-mail:[email protected]
Addis Ababa
631 total views, 3 views today
Related Jobs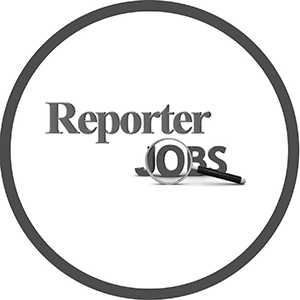 FLOWER CONSTRUCTION PLC FLOWER CONSTRUCTION PLC Full Time FLOWER CONSTRUCTION PLC
Project Project Address: በቅሎ ቤት ከገቢዎችና ጉምሩክ ባለስልጣን መ/ቤት ፊት ለፊት ሀረኒም ሬስቶራንት 30 ሜትር ገባ ብሎ  Experience Level: Senior
Job Location
Search Job