Executive Secretory
41 views
Job Overview
Salary Offer

Negotiable

Experience Level

Senior

Total Years Experience

4

Date Posted

December 1, 2019

Deadline Date

December 6, 2019
Job Requirement
Qualification: Diploma in secretarial science & office management or BA Administration science or related files
Work experience: 4 years' Experience
Experience in construction company is preferable.
Project of work:Head office (A.A)
How to Apply
Application should submit their CV and non-returnable copies and their credentials in person in 5 consecutive workdays from the 1st day of this Announcement.
Email:[email protected] office no:- 0118473288 /0920532893
Address:- lebumebrat Haile in front of Varnero Real estate at Abadir Supermarket Osac Building 4th floor office No 410
Login to apply online.
Apply
Related Jobs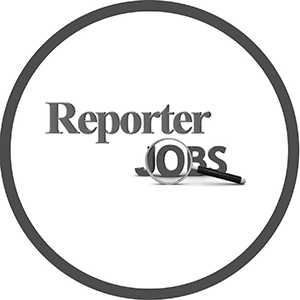 Trade Competition and Consumers Protection Trade Competition and Consumers Protection Full Time Trade Competition and Consumers Protection
Addis Ababa Addis Ababa Address: እርቼ ከስቴዲዬም ወደ ግሎባል መሄጃ መንገድ 2ኛ የባቡር ፌርማታ መውረጃ የቀድሞው ኮንስትራክሽን ሚኒስቴር የነበረው ህንፃ ቢሮ ቁጥር 505 Experience Level: Senior
Job Location
Search Job